Are Our Schools Safe?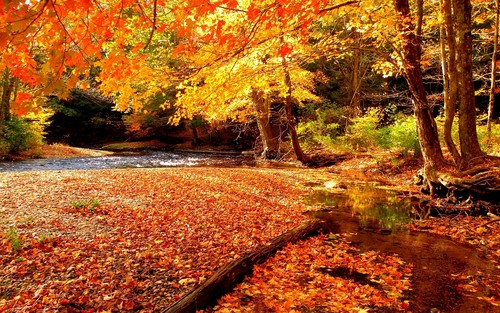 The fall season is here, and with it, another school year. But, what conditions will students and staff find when they return to the classroom? The health and comfort of students and teachers are among the many factors that contribute to learning and productivity in the classroom, which in turn affects performance and achievement.
In 2014, the National Center for Education Statistics surveyed a sample of school districts and estimated that the average age of the nation's main school buildings was 55 years old – putting the average date of construction for our nation's schools at 1959. Additionally. nearly one-fourth of the nation's schools have one or more buildings in need of extensive repair or replacement and nearly half have been reported to have problems related to indoor air quality (IAQ).
Read the full article in the August 2017 issue of Healthy Indoors Magazine at: http://hi.healthyindoors.com/i/866924-hi-august-2017/7