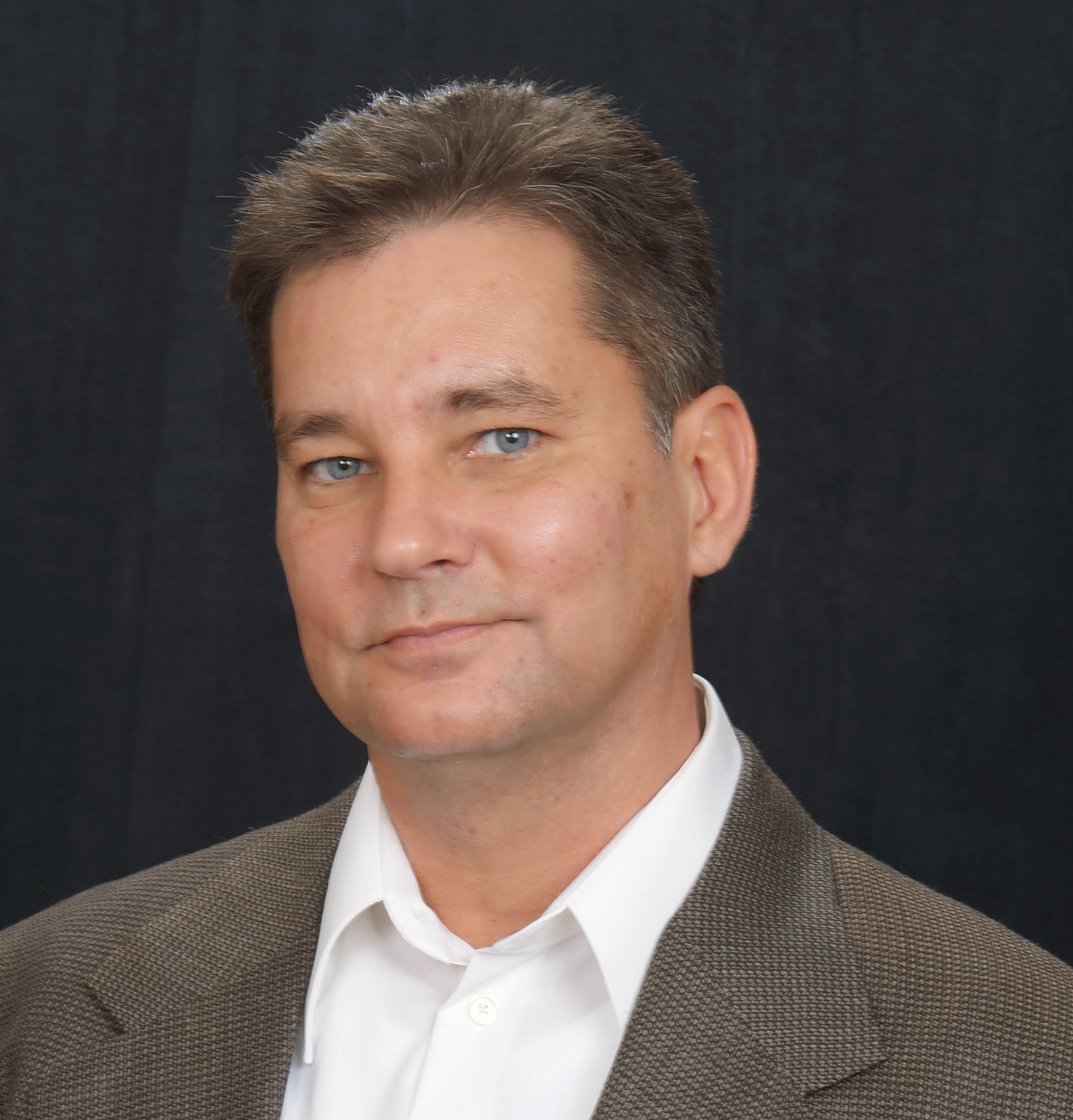 Tom Getchman - Founder
Tom's extensive experience in the radon service industry has been developed over 8 years of providing tens of thousands of professional radon tests and mitigation-system installations across St. Louis and the surrounding area. It's an extraordinary level of expertise that he now brings to bear in guiding and directing our staff of field technicians in every aspect of the design and deployment of effective radon mitigations systems for all types of residential, school and commercial buildings. There isn't an installation challenge that Tom hasn't dealt with. Now, every person in the company- from front office folks to field testers and installation technicians- benefit daily from Tom's experience and his well-known approach to delivering the best customer service available. Tom is certified by the National Radon Proficiency Program (NRPP/AARST) and is a member of The American Association of Radon Scientists and Technicians (AARST).

Cherie Summa, P.E. - Professional Engineer and Partner
As a graduate of the Missouri University of Science and Technology with a degree in Geological Engineering, a Certified General Contractor and a licensed Professional Engineer in four states (including Missouri and Illinois), Cherie brings credentials and skills rarely (if ever) seen in the radon mitigation industry. Her experience has run the gamut when it comes to the field of civil engineering, covering everything from project and construction management of large residential home developments to quality control and management of heavy construction projects like interstate highways. Now she brings that high-level experience and expertise to St. Louis Radon Test and Mitigation. Cherie is an active member of The American Association of Radon Scientists and Technicians (AARST) and currently serves as the Vice President of the Heartland Chapter of AARST.